THOMAS BUBERL, CEO OF AXA GROUP VISITS LEBANON: WE ARE PROUD OF THE AXA MIDDLE EAST'S PRESENCE IN LEBANON FOR 115 YEARS, AND WE BELIEVE IN THE FUTURE OF LEBANON'S ECONOMY AND THE CONTRIBUTION TO THE INSURANCE MARKET.
 On the occasion of his visit to Lebanon, Thomas Buberl, CEO of the AXA Group, one of the largest global insurers, has welcomed the Group's presence in Lebanon for 115 years in partnership with the NASNAS-HANEMOGLOU group, and its positioning as a main player in the insurance market.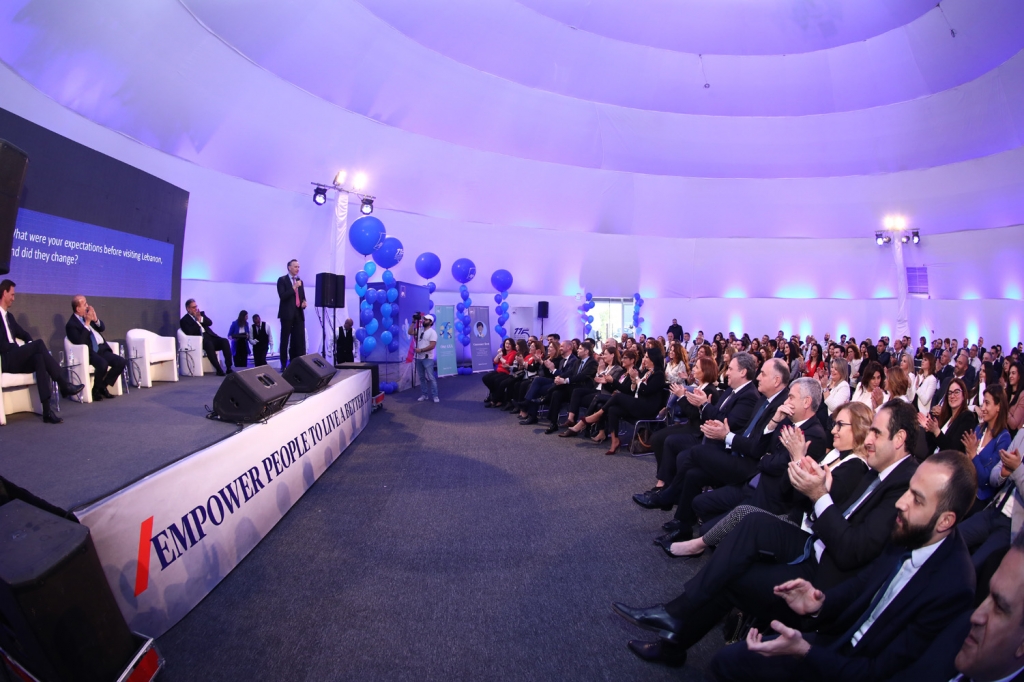 During his visit to Lebanon, Thomas Buberl was hosted by the President of the Lebanese Republic General Michel Aoun, in the presence of his counselor Mrs. Mireille Aoun Hachem, and  the Acting Head of the Insurance Control Commission Mrs. Nadine Habbal, accompanied by Wilm Langenbach, Chief Financial Officer of AXA International & New Markets, Roger Nasnas, Chairman and CEO of AXA Middle East, Elie Nasnas, General Manager of AXA Middle East.
The delegation also visited Prime Minister M. Saad Hariri at the Serail.
A visit to the Insurance Control Commission, Berytech (one of the major tech startup incubators in Lebanon) and Oasis De Vie the continuum of healthcare center.
He also met the AXA Middle East team in a townhall meeting where many topics of interest were raised.
During his stay, Thomas Buberl went on to confirm his trust in Lebanon's economic future and its role in the region, reaffirming AXA Middle East's commitment to maintain proximity with its customers whom he thanked for their trust and loyalty.