According to Interbrand, AXA is the first insurance brand worldwide for the sixth consecutive year, with a brand value growth of 14%. AXA is also ranked as the Best Green Brand in the insurance industry worldwide.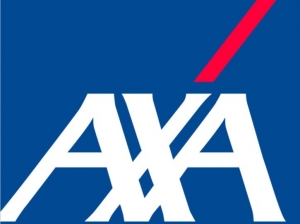 AXA is maintaining its position as the top global insurance brand by following its strategic plan, "Ambition AXA." The plan seeks to improve both how AXA operates and its bottom line.
Key achievements for AXA in 2014 include:
penetrating new territories (especially emerging markets like China and Colombia)
improving margins, and advancing its own digital evolution.
investing in tech labs and startups.
partnering with universities in order to learn how big data and digital technologies can strengthen its connection with customers in both the enterprise and consumer spaces.
AXA hopes that such partnerships will enable it to detect emerging trends, test new products, foster an internal digital culture, and cultivate new talent.
AXA is now the first global insurer to create a partnership with Facebook and the first to have its own brand website.
In addition, AXA has increased its relevance by connecting protection to various CSR initiatives. Since 2013, the AXA Research Fund has invested 12M € to support 38 new researchers in 15 countries-all in an effort to advance the understanding of environmental, life, and socioeconomic risks.
The company also promotes employee volunteering through programs supported by AXA Hearts in Action.
With its profitable growth, proven financial strength, and forward thinking initiatives, AXA is adapting intelligently to a changing world-and on the path to success.
Full press release is attached here.